We design, code & make things happen.
We're a London-based web agency creating beautiful, fast and easy to use marketing sites and web applications.
Get in Touch
What do we do?
Web Applications

We take a modern, UX-driven approach to developing web applications. Our engineering know-how allows us to build highly interactive applications that can scale to millions of users around the world.

Marketing Websites

All of our hand-built sites are high-performance, SEO friendly and optimised to spark interest. Whether you're marketing a service or product, our UX-expertise and design skills will transform your business's online presence.
Why work with us?
Before we started Metafield, we were freelance designers and developers. We teamed up to combine our talents and bring high quality services to businesses.
1

Iterative — We're not huge fans of long projects so we iterate quickly. We work differently to other agencies by splitting work up into 30-day sprints. This keeps the momentum in a project, which is crucial if you're looking to test an idea and develop and MVP quickly.

2

Personable — We like to keep our communication simple and transparent. Having a small and friendly team means that you'll be working directly with our finest minds who will be undertaking your project.

3

Innovative — Each of our team members is constantly learning and refining their craft. We keep up to date with the latest trends and techniques in our industry so that we can provide the best possible service for our clients. We innovate constantly.
"Jesse and his team at Metafield continuously go above and beyond for us, striving for perfection across everything they do."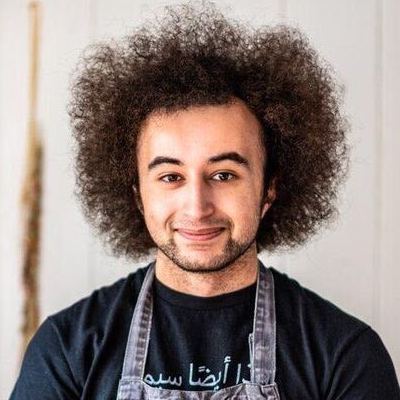 Josh Caesar, Co-Founder— Frontside Clothing
Frontside Clothing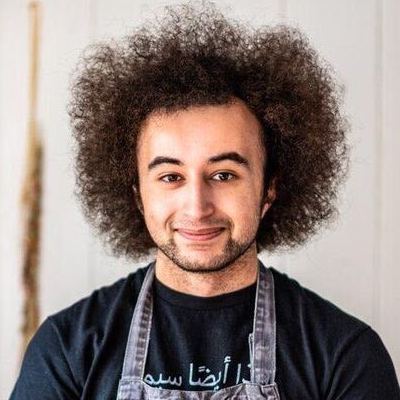 Got a project in mind?
Let us know. We're all ears!
Get in Touch